Garden Maintenance Services
If you have a question about our garden maintenance services or would like a Free Quotation or just informal chat please contact us today on 01638 600202 or  click here for our enquiry form.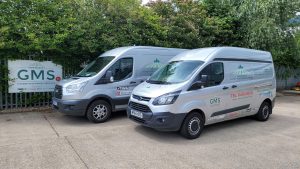 GARDEN MAINTENANCE SERVICES
NGMS is a family-owned business, has been synonymous with the sale and service of quality garden machinery for over 50 years.  Let professionals take care of your landscaping.  We have the understanding and expertise in a wide range of garden services.
Our services include
Lawn Maintenance by tractor or mower – with or without stripes for all domestic, commercial gardens and estates

Year Round Lawn Care – Bespoke treatments include Top Dressing, Fertiliser Treatment, Weed Control and Pest Management

Hedges/Bushes Trimmed shaped or removed

Garden and leaf clearance – general tidying

Treat moss and scarify lawns

Planting/Weeding

Regular Garden maintenance weekly/fortnightly/monthly

Driveways/Car parks cleared of leaves and de-weeded

Seasonal tidy ups

Fencing/Trellis-Installation, replace and repair

Weeds treated and/or removed from paths, patios and borders

End of Tenancy Tidy-Ups
---
Regular Garden Maintenance
Our new complete Garden Maintenance service weekly/fortnightly/monthly offers a personalised, reliable service to suit your budget and individual requirements for both domestic and commercial lawns, gardens and estates.

---
Before GMS Visit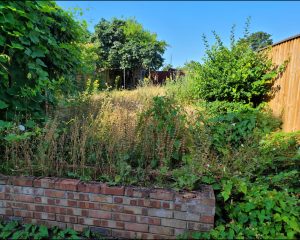 After GMS Visit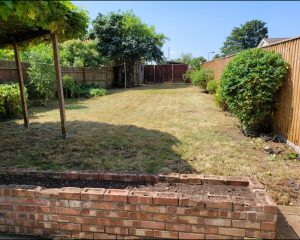 ---
Testimonials
"Thank you for transforming my garden, an excellent job done,  I would recommend you to anybody!"
Mrs F – Newmarket
"You've done a superb job and the garden is looking really nice!"
Mr B – Exning
"Thank you once again for your excellent work in our garden!"
Mrs C – Bury St. Edmunds
"My garden looks amazing and we really appreciate it!  A night and day difference!"
Mr B – Kentford
"Your guys have done a brilliant job, absolutely amazing.  The difference is phenomenal!"
Mr H – Red Lodge
---
Profiles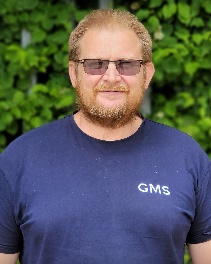 Dave 
Dawson – OPERATIONS MANAGER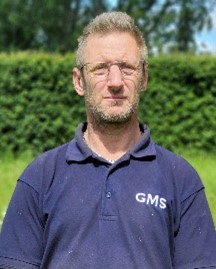 Mark Arnold – TEAM LEADER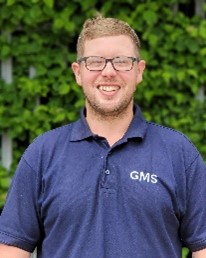 Jack Bellows – TEAM LEADER

Isaac Flower – TEAM LEADER
---
For a

Free Quotation

or just informal chat please contact us today on 01638 600202 or  click here for our enquiry form.
NEWMARKET GARDEN MAINTENANCE SERVICES LIMITED
18 Acorn Business Centre, Oaks Business Park, Oaks Drive, Newmarket, Suffolk CB8 7SX
Tel: 01638 600202
Email: enquiries@ngms.co.uk